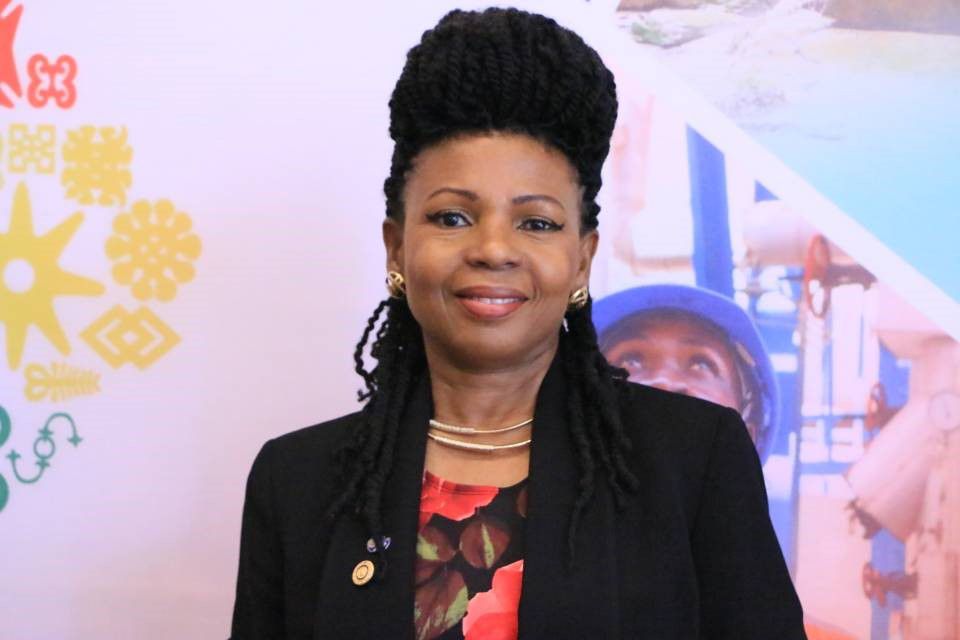 Nora Bannerman-Abbot
CEO, Sleek Garments Export, Ghana
Featured on:
Nora Bannerman-Abbott (Nora Bannerman) is an accomplished fashion designer and business entrepreneur with over thirty-eight years (38) of experience promoting indigenous business and successfully managing a number of companies. Her rich experience in trade policy negotiations, business enterprise development, an understanding of the local business environment coupled with her extensive experience in the clothing and fashion industry on the international and local arenas, places her in a unique position to contribute meaningfully to policy efforts for helping indigenous enterprises and especially with the revamping of the clothing and textile industry in Ghana. Over the years she has served in various capacities and gained skills in the areas of business management, export promotion, trade policy negotiation, business development and export marketing.  
Professional Expertise
* CEO of Sleek Garments Export Ltd, AGOA's success story for 2007 after export of 75,000 Men's Shirts to the US under AGOA. These were sold in ROSS Stores all over the US under the Made-in-Ghana label
* Her designs have been on fashion runways worldwide including fashion cities in the US, at the Prêt a Porter Feminine Ready to Wear Clothing Exhibitions in Paris and IGEDO in Dusseldorf
Membership of Professional & Humanitarian Associations
* Member of the Board of the Ghana Investment Promotion Centre
* One of 6 Members of the National Executive Council, Association of Ghana Industries (AGI) 2013-17
* Chairperson of the AGI's Industry Awards Committee
* Chairperson Garments and Textiles Sector, AGI (2012–14) 
* Member of the National A.G.O.A. Implementation Committee, was member of the team that worked to get Ghana the AGOA VISA that allows us to export over 6,000 products to the US, quota and duty free.
* Past Vice- President of the SPINNET Cluster, during her term she worked with a garments Consultant to develop a Business plan for the group which led to UNIDO sponsoring a Garments Manufacturing Training Facility at the Accra Technical Training College/Centre (ATTC)
* President of the Garment Exporters and Manufacturers Association
* Member of the Advisory Board for the Africa Centre for Economic Transformation (ACET)
ROTARY INTERNATIONAL MEMBERSHIP
President (2013-14) Rotary Club of Accra-North
Read more
Past Events featuring Nora Bannerman-Abbot