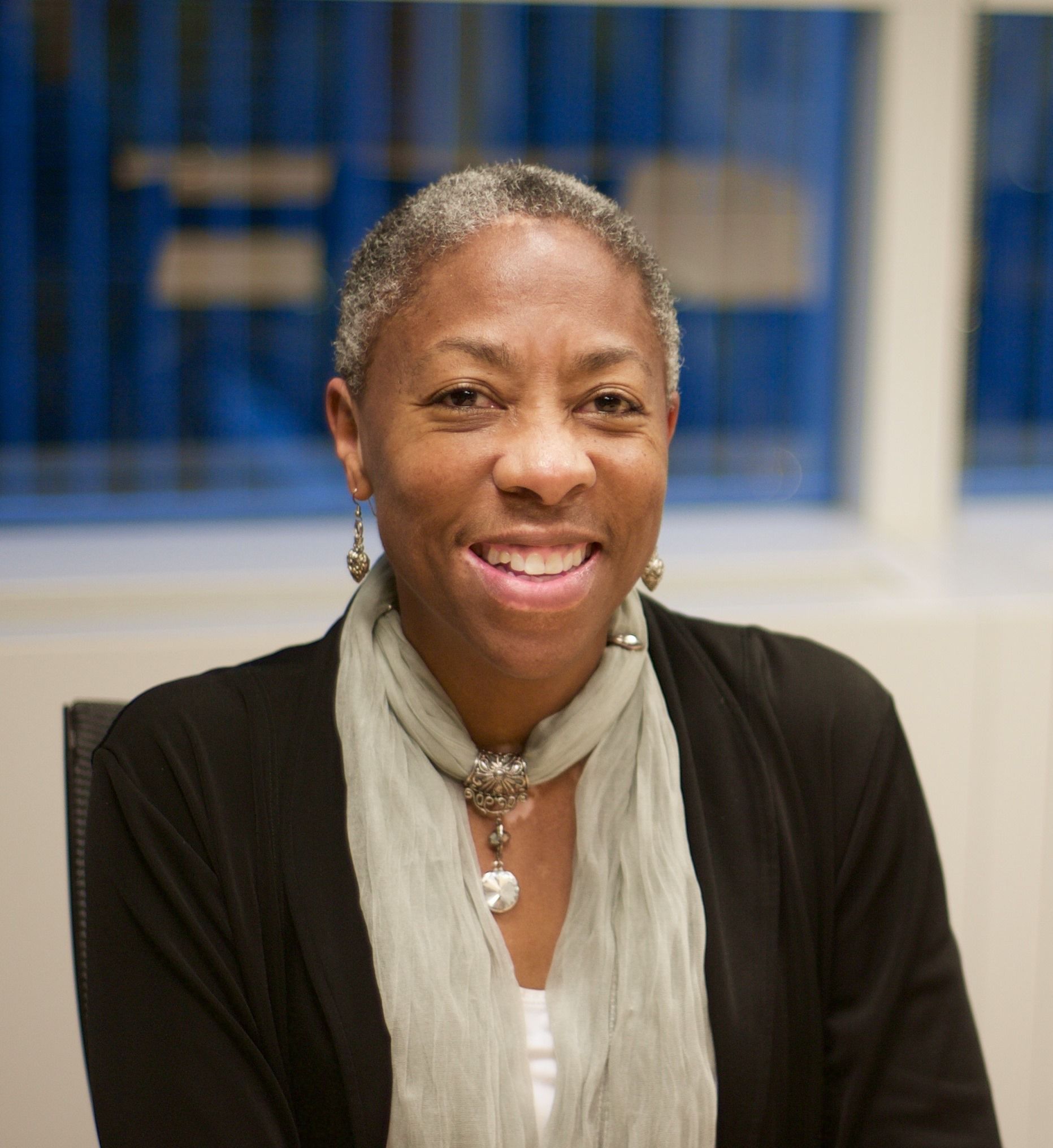 Monica Oldham
Manager, Diversity & Inclusion, World Bank Group
Featured on:
Monica is the manager of the Diversity and Inclusion (D&I) Office in the World Bank Group.  Within the D&I Office, she leads the preparation and implementation of D&I programs, including learning and outreach, in order to promote the Bank Group's D&I  agenda;  works closely with Bank Group management and Human Resources colleagues to ensure that D&I agendas are successfully implemented and are in line with business objectives; and provides leadership, guidance and support to the D&I team on approaches and initiatives that help drive impact.
Before joining the World Bank Group in 2010, Monica was a Director with PricewaterhouseCoopers (PwC) in Washington, DC, where she led a practice responsible for delivering D&I strategy and talent management services to global clients and served on the National Team for PwC's Office of Diversity. Prior to this work, she led the human capital practice for PwC's public sector advisory services. 
Before joining PwC, Monica held key positions with other professional services firms, a global information technology firm, and as an officer in the U.S. Air Force. She holds a PhD in Holistic Nutrition from Clayton College of Natural Health, an MS in International Relations from Troy University, and a BS in Math and Philosophy from the University of Pittsburgh.
Read more
Past Events featuring Monica Oldham