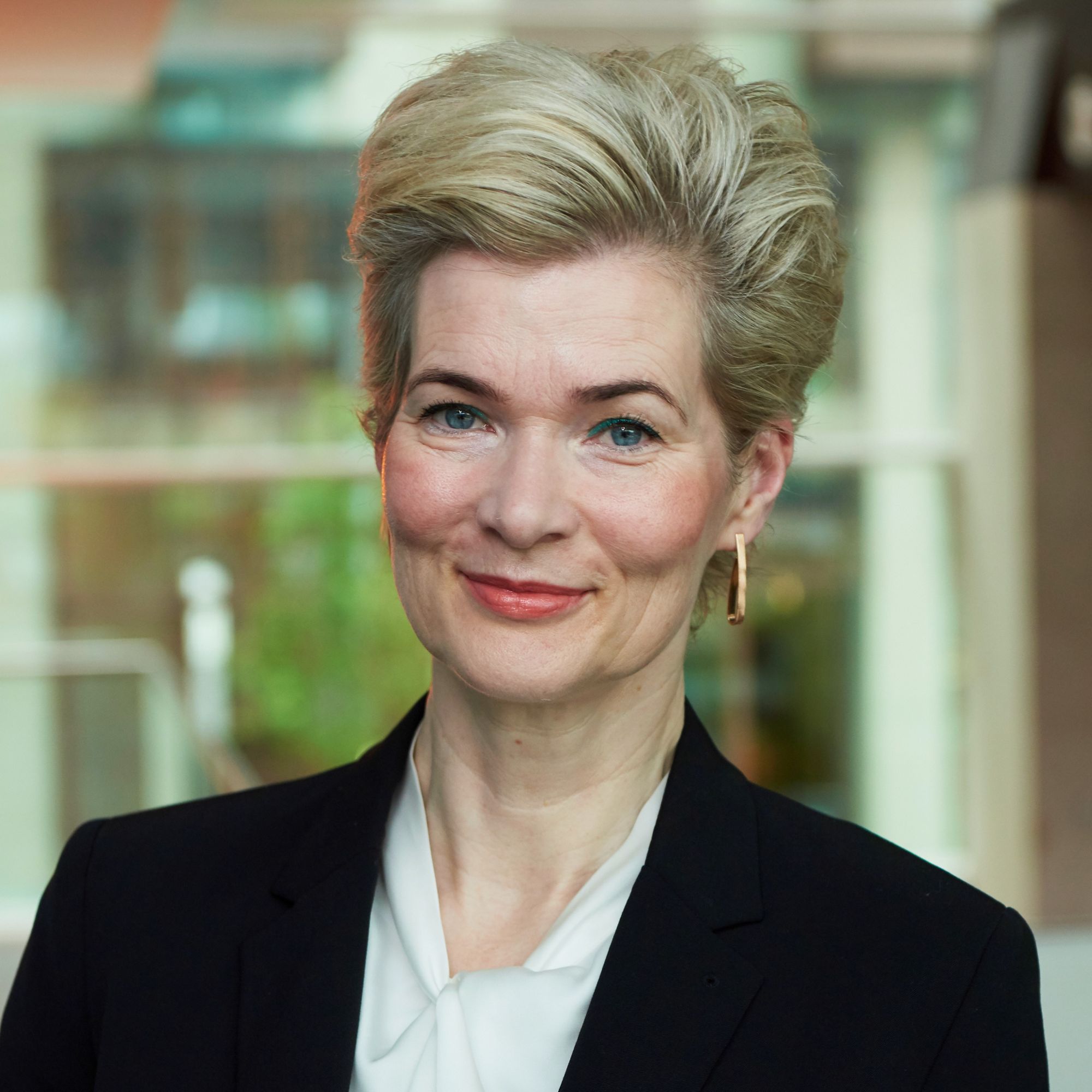 Michelle Harrison
Global CEO, Kantar Public
Featured on:
Dr Michelle Harrison is the Global CEO of Kantar Public, working with governments, multi-lateral governmental bodies and international development organizations in all aspects of public polic political advisory and public affairs. She is recognized as an innovator in the use of evidence to inform decision making, and in approaches to program evaluation.
Michelle is an expert in applied behavioral approaches and public communications. She is the founder of the WPP Executive Education Program in Public Communications and Behavior Change at the University of Oxford and the National University of Singapore.
More recently, with Women Political Leaders, she launched The Reykjavik Index for Leadership, the first international measure of how women are perceived in terms of leadership, listed as 'best of Davos 2019'.
Read more
Stay connected
Past Events featuring Michelle Harrison