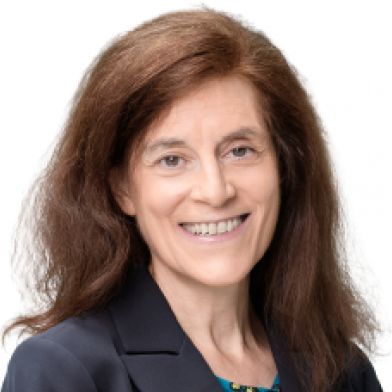 Merli Baroudi
Director, MIGA
Featured on:
Merli Margaret Baroudi is a Director of Economics and Sustainability at the Multilateral Investment Guarantee Agency (MIGA), the political risk insurance and credit enhancement arm of the World Bank Group. Ms. Baroudi joined MIGA in November 2016 and is responsible for MIGA's economics, country risk management, evaluations and environment and social development functions.
Prior to joining MIGA, Ms. Baroudi worked at the World Bank from 2003 as Director and Chief Credit Officer. Prior to joining the World Bank Group, Ms. Baroudi worked for the Economist Intelligence Unit of the Economist Group and JP Morgan Chase& Co.
Ms. Baroudi holds an MA in Development Economics and International Trade from Columbia University and an MA in Area Studies in the Middle East, with concentration in Economics.
Read more
Stay connected
Past Events featuring Merli Baroudi