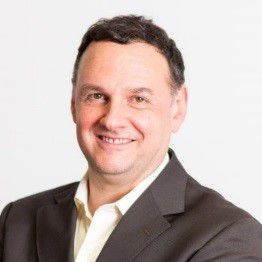 Lance Pierce
President, CDP North America
Featured on:
Lance Pierce is President of CDP North America, a global not-for-profit organization with US 501(c)(3) status and the world's largest platform for investors, corporations and cities to share data, manage performance, and build action programs on climate, energy, water, forests and supply chains.
Lance has spent his career building new ventures and partnerships for impact at the intersection of international development, corporate social responsibility, sustainability and public/global policy. His work spans NGOs, the public sector, strategy consulting and Fortune 20 corporate experience across Asia, Europe, and the Americas.
He previously held senior positions in climate, sustainable investing and corporate responsibility, including Executive Director of Ceres, the host organization of the $13 trillion Investor Network on Climate Risk and founding Director of the Climate & Energy Program at the Union of Concerned Scientists. In CSR, he has worked with AFP, the world's third largest news agency, the World Bank and served as Director, Corporate Issues Management for former Fortune 20 food and consumer goods parent company, Altria Group.
Read more
Past Events featuring Lance Pierce