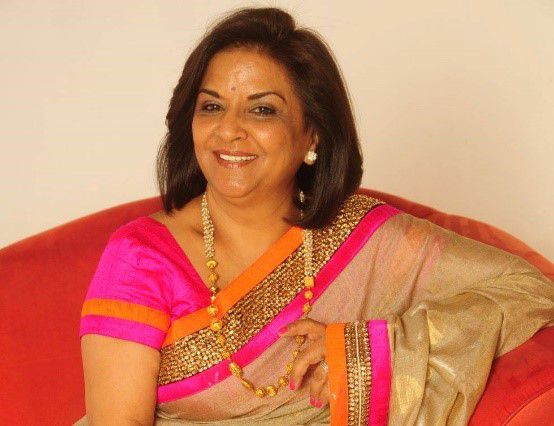 Geeta Manek
Chair of Rotary International's Joint Committee on Partnerships
Featured on:
Geeta Manek serves as Rotary's key contact in Kenya for the growing Rotary – GPE Partnership.
Currently serving as Chair of Rotary International's Joint Committee on Partnerships, beginning 1 July Ms. Manek will become one of 16 Trustees of The Rotary Foundation of Rotary International.  The Foundation supports the projects of 35,000 Rotary clubs in 200 countries and regions and each year awards some $100 million in grants - including nearly $13 million for basic education and literacy projects.  She has also led the Rotary Foundation's Health Major Gifts Initiative, and serves as a member of the Foundation's Major Gifts Initiative Oversight Committee.
Ms. Manek was the first woman regional leader overseeing more than 140 Rotary clubs in Kenya, Uganda, Tanzania, Ethiopia, South Sudan, and Eritrea. As an entrepreneur and businesswoman by profession, Ms. Manek manages segments of her family's interests in retail trade and real estate. She is an ardent supporter of increasing women's capacities, engagement, and leadership – both within Rotary and the community at large.  Ms. Manek exemplifies the ethos that women are often closer to and more attuned to the needs of the communities where they live and work.
Read more
Past Events featuring Geeta Manek