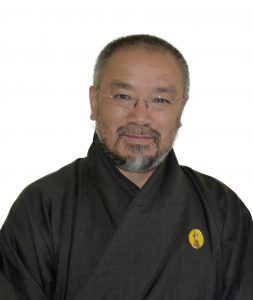 Dasho Chhewang Rinzin
Managing Director, Druk Green Power Corporation Limited, Bhutan
Featured on:
Dasho Chhewang Rinzin is the Managing Director of the Druk Green Power Corporation Limited, the public sector generation utility of Bhutan established in 2008.The Corporation is responsible for operating the country's export-oriented hydropower projects. Before that, he headed Bhutan Power Corporation Limited, the public sector transmission and distribution utility of Bhutan.
For his services, he was awarded with the title of Dasho in 2009 and the Order of Druk Khorlo medal in 2014. He was recognized by the Council of Indian Power Utilities in 2012 with the India Power Award for Outstanding Individual Contribution to the Power Sector in Bhutan.
Amongst his many portfolios, Rinzin was the Chairperson of Bhutan's Second Pay Commission and the Member of the First and the Second Interim Government.
 
Read more
Past Events featuring Dasho Chhewang Rinzin