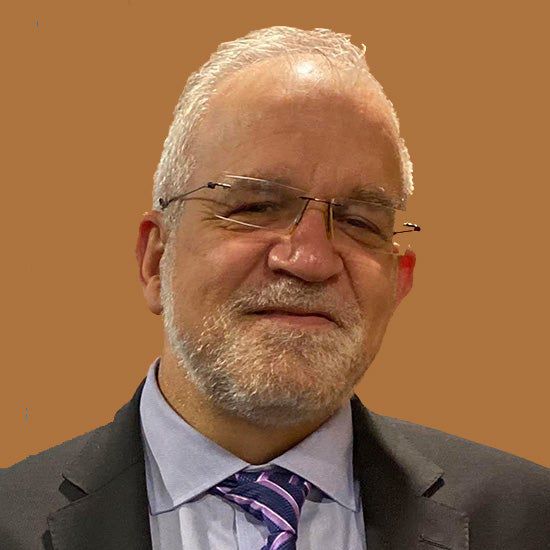 Charles J. Cormier
Regional Director for Infrastructure, Europe and Central Asia, The World Bank
Featured on:
Charles J. Cormier, Infrastructure Regional Director for Europe and Central Asia has over 30 years of experience in infrastructure and sustainable development, including 20 years at the World Bank.
In this role, Mr. Cormier's primary responsibilities are to build a team of professionals and provide strategic guidance to address the infrastructure gap in ECA. In accordance with the World Bank's mandate, the sustainable solutions on offer are robust governance and regulatory frameworks, crowding in private finance, enhancing the efficiency of public spending, and leveraging technology and innovation in fostering a transition towards resilient and low carbon development.
Mr. Cormier, a Canadian national, has held several positions at the Bank, including Practice Manager of Energy in West Africa (2016-2021), where he focused on developing the enabling infrastructure and policy framework to foster a regional power market and enabling universal access by 2030, Practice  Manager of Energy in the Middle East and North Africa during the crucial post-Arab Spring period (2013-2016), where he promoted reforms to liberalize the power sector, Program Manager for Climate Change in South Asia (2011-2013), and in various capacities in India, including Practice Leader of Environment, Water Resource and Climate Change (2006-2011). Mr. Cormier first joined the Bank in 2001 to contribute to the development of the global carbon market (2001- 2006).
Prior to joining the Bank, Mr. Cormier worked for the Ministry of Environment in Canada for eight years, where he represented Canada's interests in a number of international agreements including the Basel Convention on Transboundary Movements of Hazardous Wastes, and the UN Framework Convention on Climate Change.
Mr. Cormier holds a master's degree in Environmental Engineering from the University of Toronto, Canada and a bachelor's degree in Geological Engineering (Extractives) from the University of New Brunswick, Canada.
Read more
Stay connected
Past Events featuring Charles J. Cormier