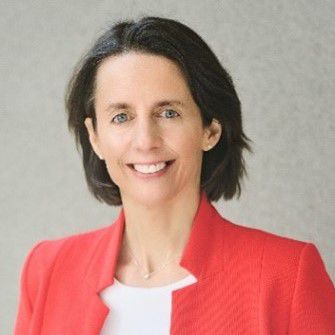 Caroline Louveaux
Chief Privacy Officer, Mastercard
Featured on:
Caroline Louveaux is the Chief Privacy Officer for Mastercard. She leads the company's work at the forefront of the policy, regulatory and legal compliance on privacy and data protection globally. Caroline spearheaded Mastercard's global adoption of the EU General Data Protection Regulation as well as the adoption of Mastercard's Binding Corporate Rules and APEC Cross-Border Privacy Rules to safeguard the future of Mastercard's global data flows. She advises the company on issues that support Mastercard's technology leadership, including cybersecurity, data portability and open banking, data localization, digital identity, blockchain, machine learning and artificial intelligence.
Caroline was recently appointed to the UK Expert Council for International Data Transfers and serves on the board of IAPP. She is a member of the advisory expert group on the OECD Privacy Guidelines and participates in the OECD Network of Experts on National AI strategies. She is also a member of the ENISA Working Group on AI Cybersecurity, the IEEE AI Systems Risk and Impact Executive Committee, and co-chairs the Privacy Project led by the US Chamber of Commerce.
Caroline is a committed privacy advocate and is passionate about the legal and societal implications of new technologies. She is also a lecturer at leading academic institutions, including Oxford Cyber Futures, IMD Business School, KU Leuven and Washington University.
 
Read more
Past Events featuring Caroline Louveaux