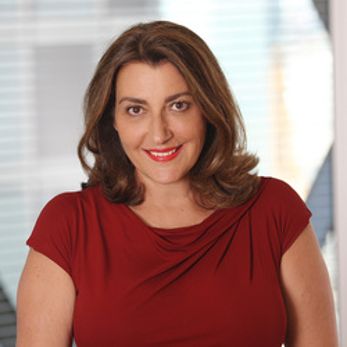 Bojana Bellamy
President, the Center for Information Policy Leadership (CIPL)
Featured on:
Ms. Bojana Bellamy is the President of Hunton Andrews Kurth LLP's Centre for Information Policy Leadership (CIPL), a preeminent global information policy think tank located in Washington, DC, London, and Brussels. With more than 20 years of experience and deep knowledge of global data privacy and cybersecurity law, compliance and policy, she has a proven industry record in designing strategy and building and managing data privacy compliance programs. Ms. Bellamy was one of 20 privacy experts to participate in the transatlantic "Privacy Bridge Project" from 2014 – 2015 that sought to develop practical solutions to bridge the gap between European and US privacy regimes.
Currently, Ms. Bellamy sits on the Datum Future Advisory Board, the Internet Commission Advisory Board, the OECD's Privacy Guidelines Expert Group and the Thomson Reuters' Practical Law Data Protection Consultation Board, as well as the Advisory Board of the Tech, Law, and Security Program (TLS) at the American University Washington College of Law. She participates in many industry groups and is a regular speaker at international privacy and data security conferences.
Ms. Bellamy was also the recipient of the 2019 International Association of Privacy Professionals (IAPP) Vanguard Award, which recognizes privacy professionals for outstanding leadership, knowledge, and creativity in the field of privacy and data protection. Prior to joining CIPL, she served for 12 years as the Global Director of Data Privacy at Accenture and worked for eight years as Principal Consultant with Privacy Laws & Business.
Read more
Past Events featuring Bojana Bellamy