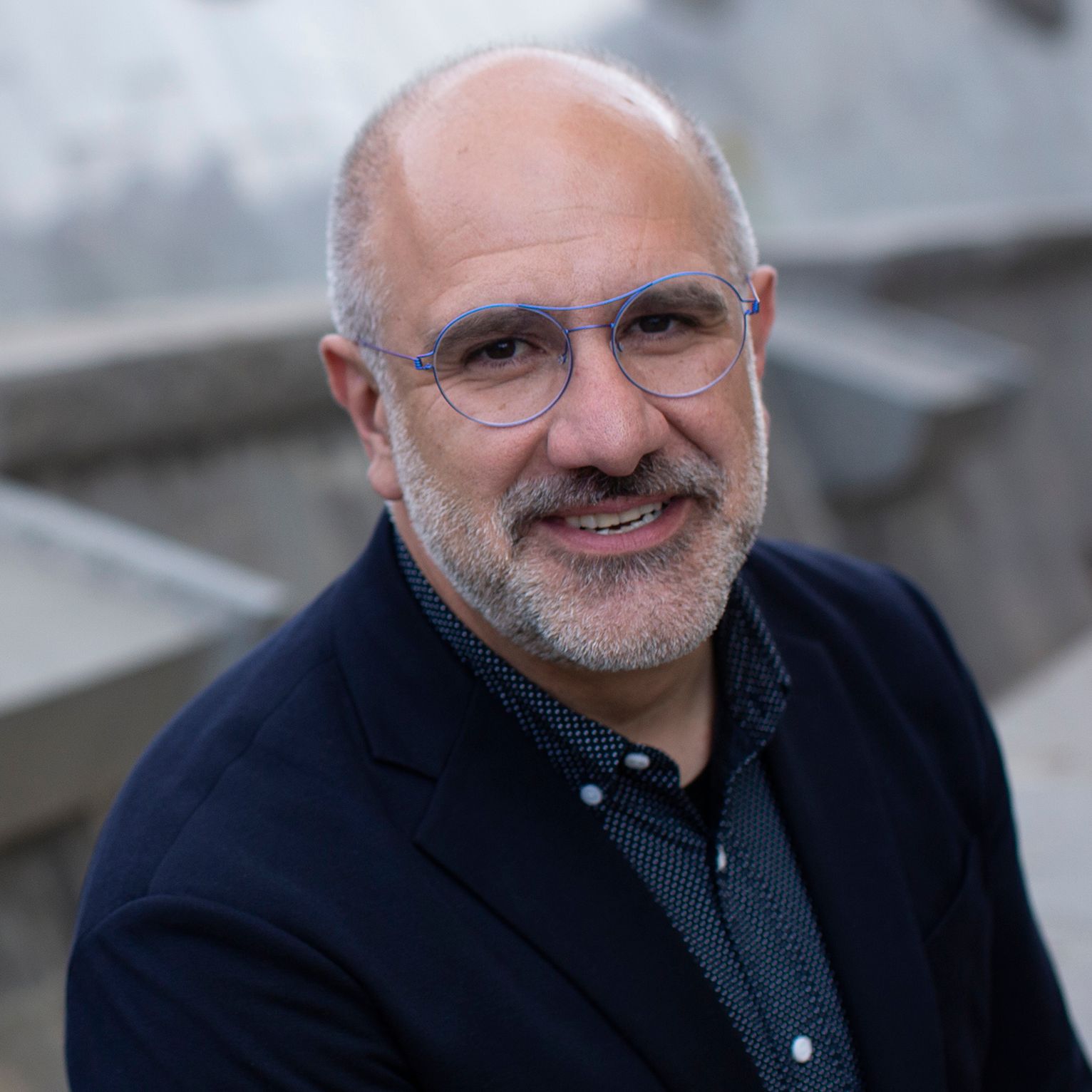 Alex Sardar
Moderator
Featured on:
Alex joined SEEP in 2019 as executive director. In this capacity, he supports SEEP's committed and talented team in the execution of programs and initiatives, keeping focus on innovation and transformation of the SEEP Network, building on its proud history and current work.
Prior to joining SEEP, Alex served as the Chief Innovation Officer at CIVICUS World Alliance for Citizen Participation, a 6000+ global network of civil society organizations and activists. He led key initiatives at the intersection of data, technology, and civil society advocacy and strengthening. Prior to this, Alex worked at Counterpart International, where he held a variety of leadership positions for more than a decade, including overseeing the organization's $60-million programs portfolio in more than 25 countries, partnering with 3,400 organizations, as its Vice President of Programs.
Born in Iran, he and his family have benefited first-hand from the important role citizen action and community organizations play in improving lives especially at times of crisis. Alex spent a good part of his adult life in Armenia—his ancestral homeland—where he worked with and learned from local leaders as they forged a new path after independence from the Soviet Union.  He is passionate about figuring out how human beings can have a louder, more powerful voice and unhindered agency in what happens to their lives and in their communities; he firmly believes to never ask for permission when what's at stake is ensuring human dignity. 
Read more
Stay connected
Past Events featuring Alex Sardar