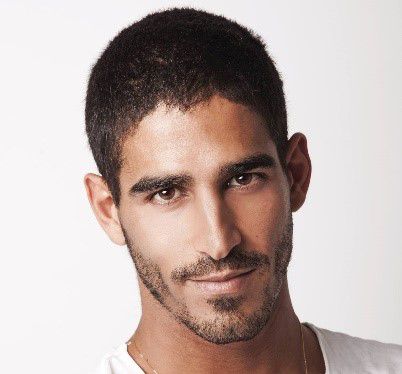 Ahmed Shihab-Eldin
Senior Correspondent, Al Jazeera+
Featured on:
Ahmed Shihab-Eldin is an Emmy-nominated journalist working for AJ+ as a Senior Correspondent. In 2010, Ahmed created, produced and co-hosted Al Jazeera English's "The Stream," an award-winning interactive talk show nominated for an Emmy award for Most Innovative Program in 2012.
Ahmed joined VICE in 2015 where he served as a correspondent/producer for eight pieces on their groundbreaking, award-winning documentary series VICE on HBO. In 2015 and 2016, he was featured on the Arabian Business power list of the planet's 100 most influential young Arabs.
In 2012, Ahmed helped launch the award-winning HuffPost Live for the Huffington post where he produced and hosted World Brief, a 30-minute interactive global news show, averaging one million views a day. In 2012 he was featured on Forbes' 30 Under 30 list of 'young disruptors, innovators & media entrepreneurs impatient to change the world'.
Before joining Al Jazeera English in 2009, Ahmed helped launch the Doha Tribeca Film Festival in Qatar where he worked as a Correspondent and led the site's editorial content. Before Qatar, Ahmed worked in New York as a Digital Producer at PBS's award-winning series Wide Angle, a videographer for FRONTLINE/World and for The New York Times foreign desk.
In 2009, Ahmed began teaching digital media courses as an Adjunct Professor at Columbia University's Graduate School Of Journalism, his alma mater, where he graduated with honors in 2007. In 2013, Ahmed published his first book, Demanding Dignity
Read more