Accelerating Support to City Climate Action
Accelerating Support to City Climate Action: APEX Green Cities Launch
ABOUT THE EVENT
Speakers
Join IFC and World Bank for the launch of the APEX Green Cities Program, an innovative new approach that harnesses the insights from advanced green practices around the world to show what these practices mean for your city, based on your local context. This launch event will include an overview of the APEX (Advanced Practices for Environmental Excellence) initiative and testimonials from our partner cities Ekurhuleni, South Africa, Medellin, Colombia and Alexandria, Egypt.
The discussion will bring together a variety of decision-makers and technical experts to discuss how APEX can help scale up green city investments with a focus on access to climate and green financing, and demonstrate how the WBG, as the largest multilateral climate financier, is already scaling up its support to cities in a way that greatly increases potential to mobilize urban climate finance from the public and private sector and plans to accelerate these efforts.
Emmanuel Nyirinkindi, Vice-President, Cross-cutting solutions, IFC
Prashant Kapoor, Chief Industry Specialist, IFC
Dr Imogen Mashazi, City Manager, Ekurhuleni, South Africa
Hisham Amna, Minister of Local Development, Egypt
Mohamed Taher Elsherief, Governor, Alexandria, Egypt
Juan Esteban Monsalve, Medellin, Colombia
Valerie Hickey, Global Director; Environment, Natural Resources and Blue Economy, World Bank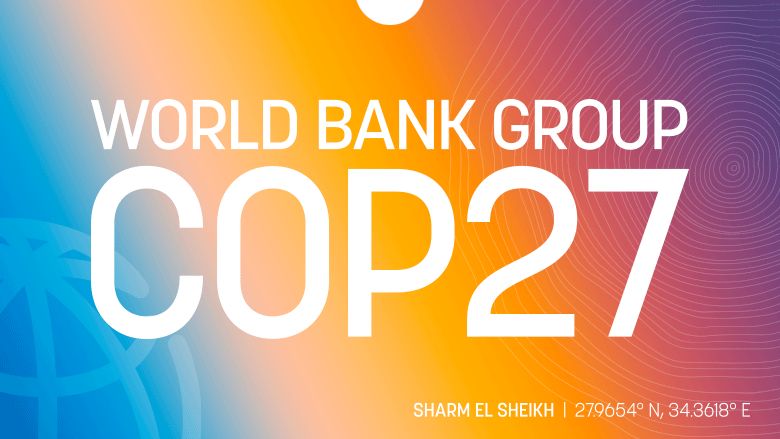 Join us for a series of live events on climate change.
FEATURED EVENTS
Nov. 8: Climate Finance (SCALE)
Nov. 9: Country Diagnostic (CCDR)
Nov. 11: Just Transition Away from Coal
Nov. 14: Women and Climate Action
Nov. 15: Hydrogen for Development
Nov. 16: The Blue Economy
Nov. 16: Nature-smart economies
Nov. 17: Thriving Green Cities
...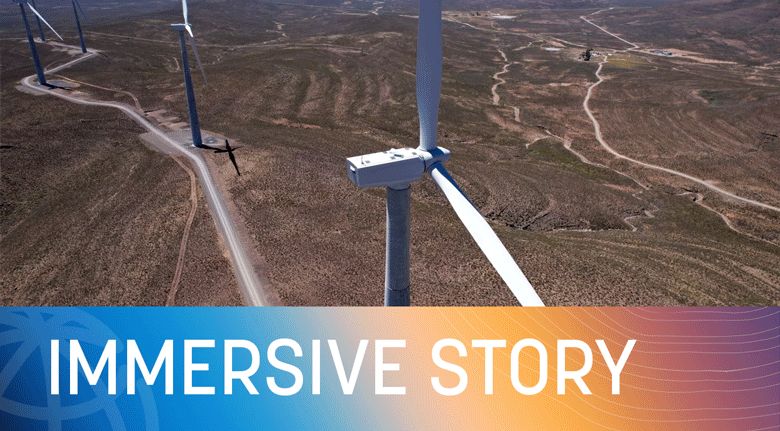 Learn how the World Bank works with its development partners amid a growing urgency to tackle the climate crisis.